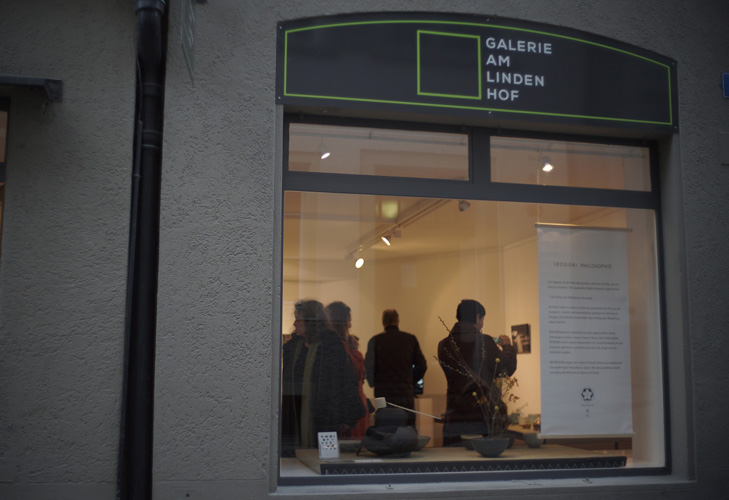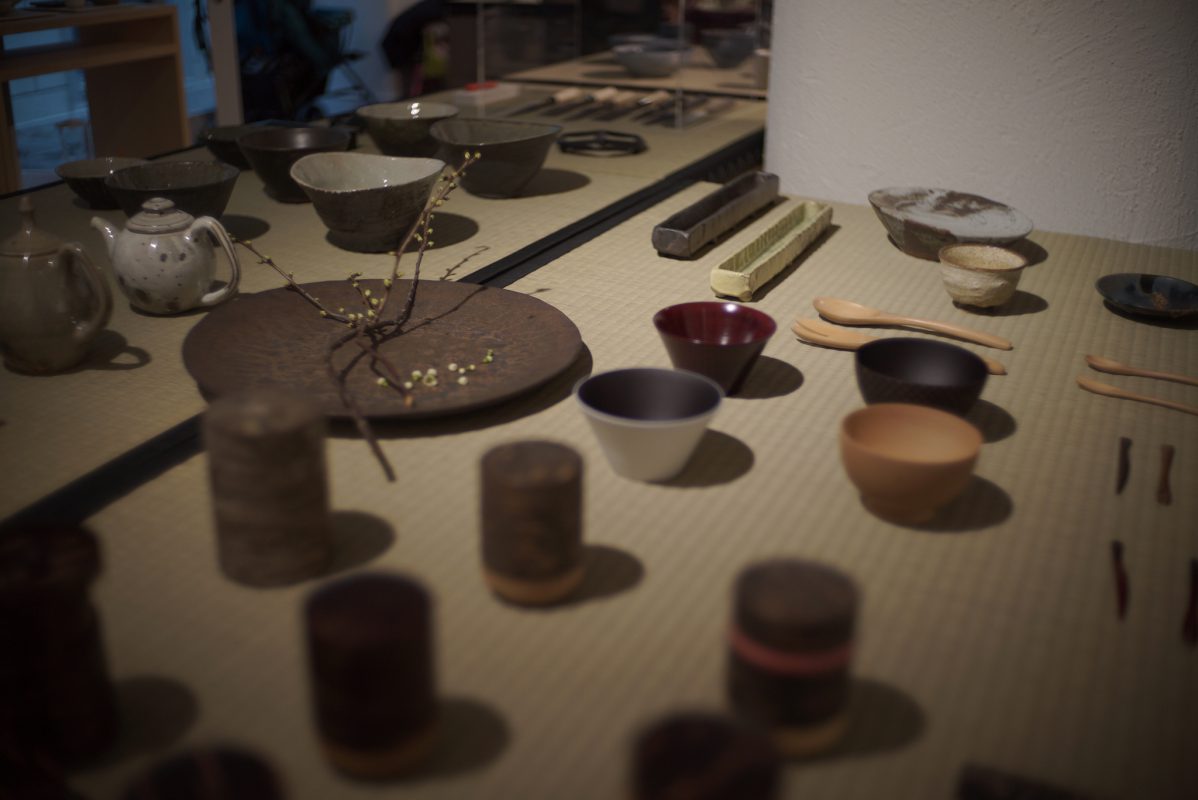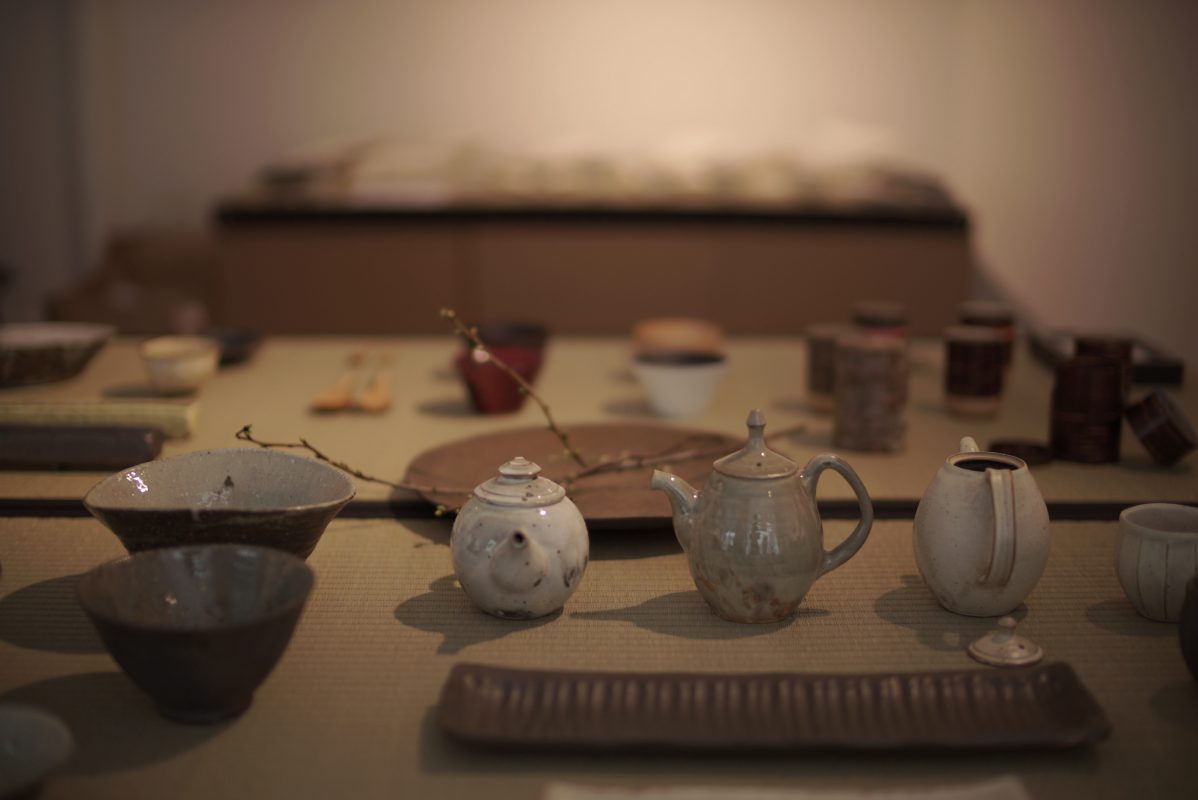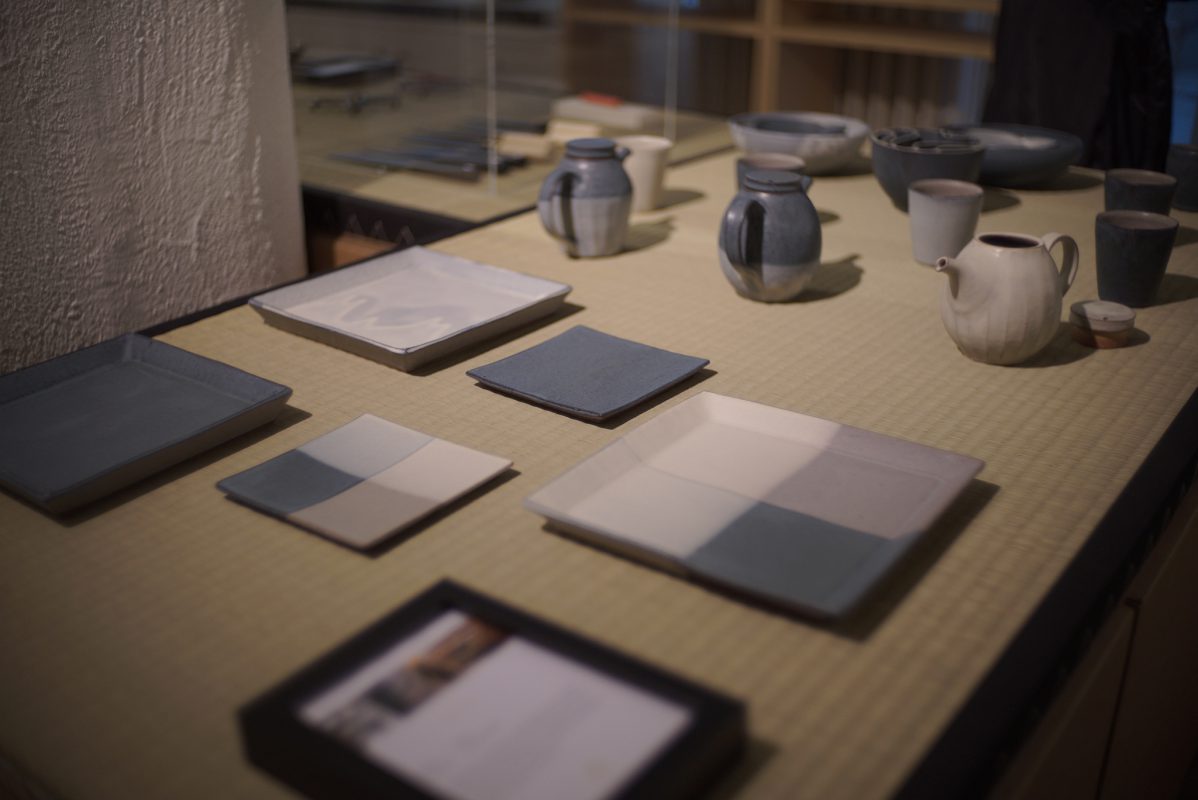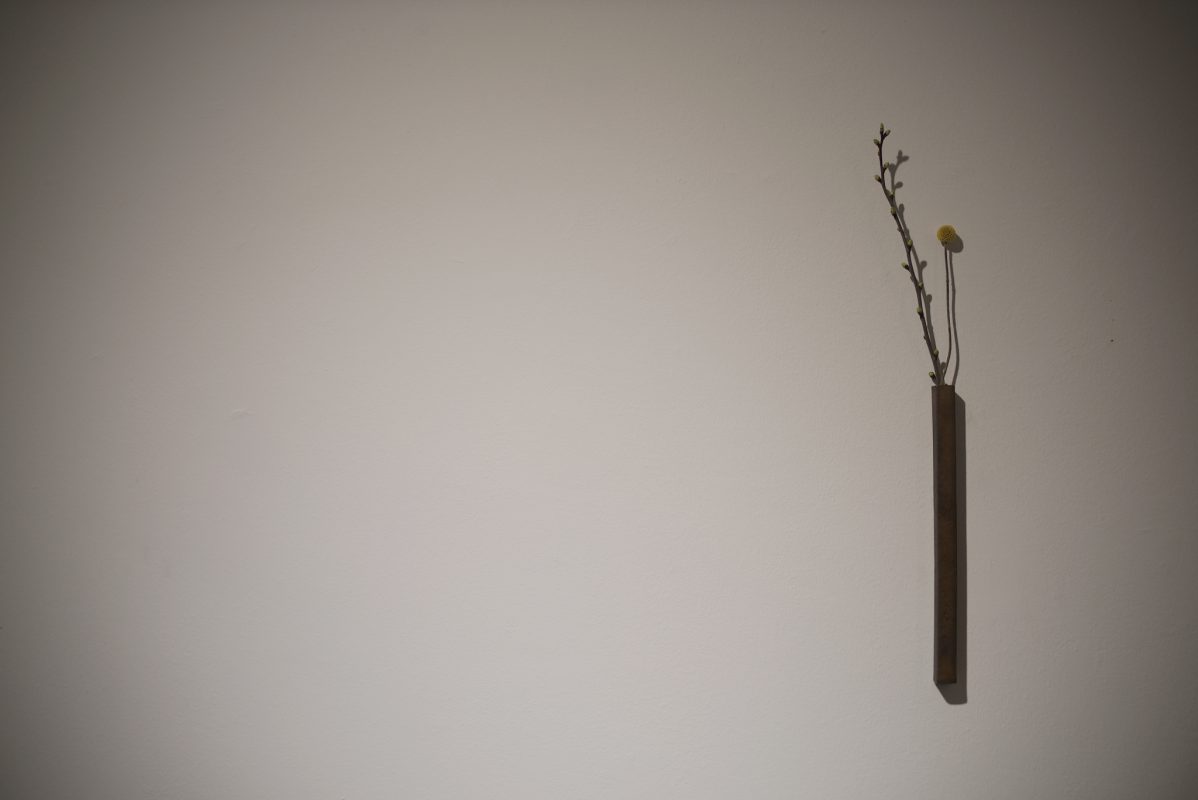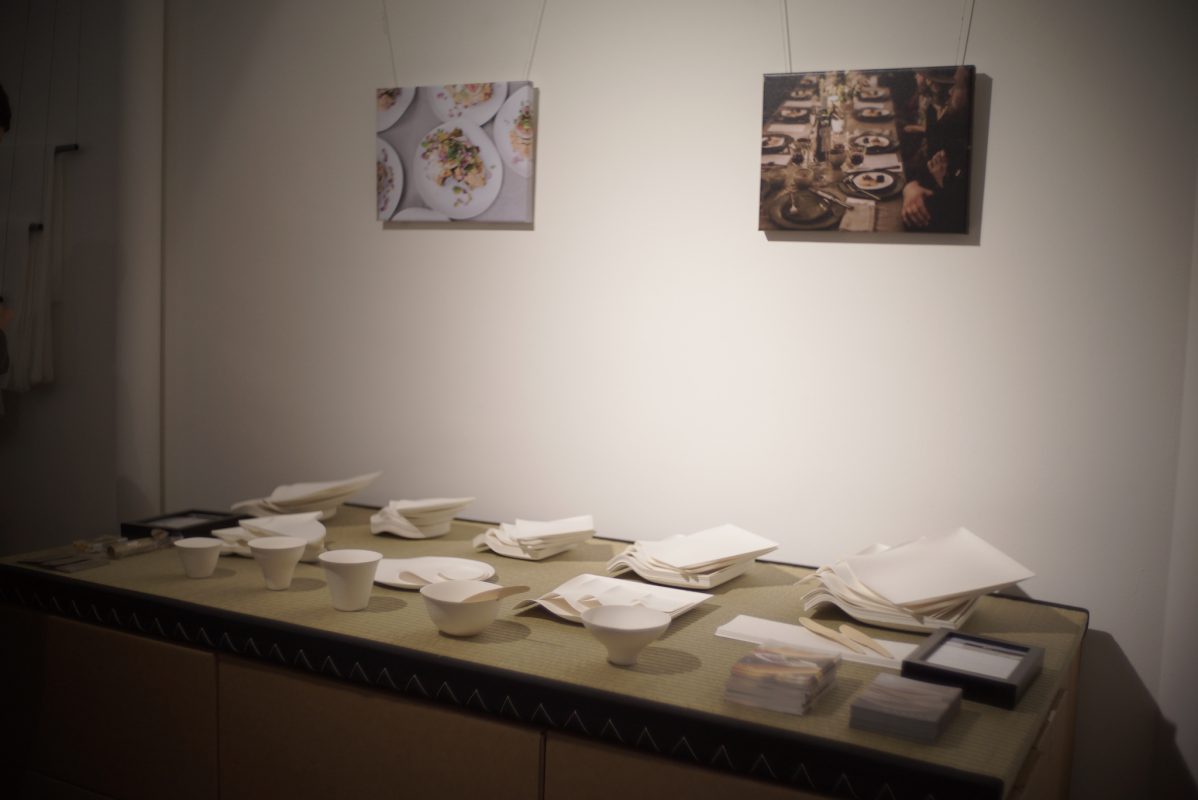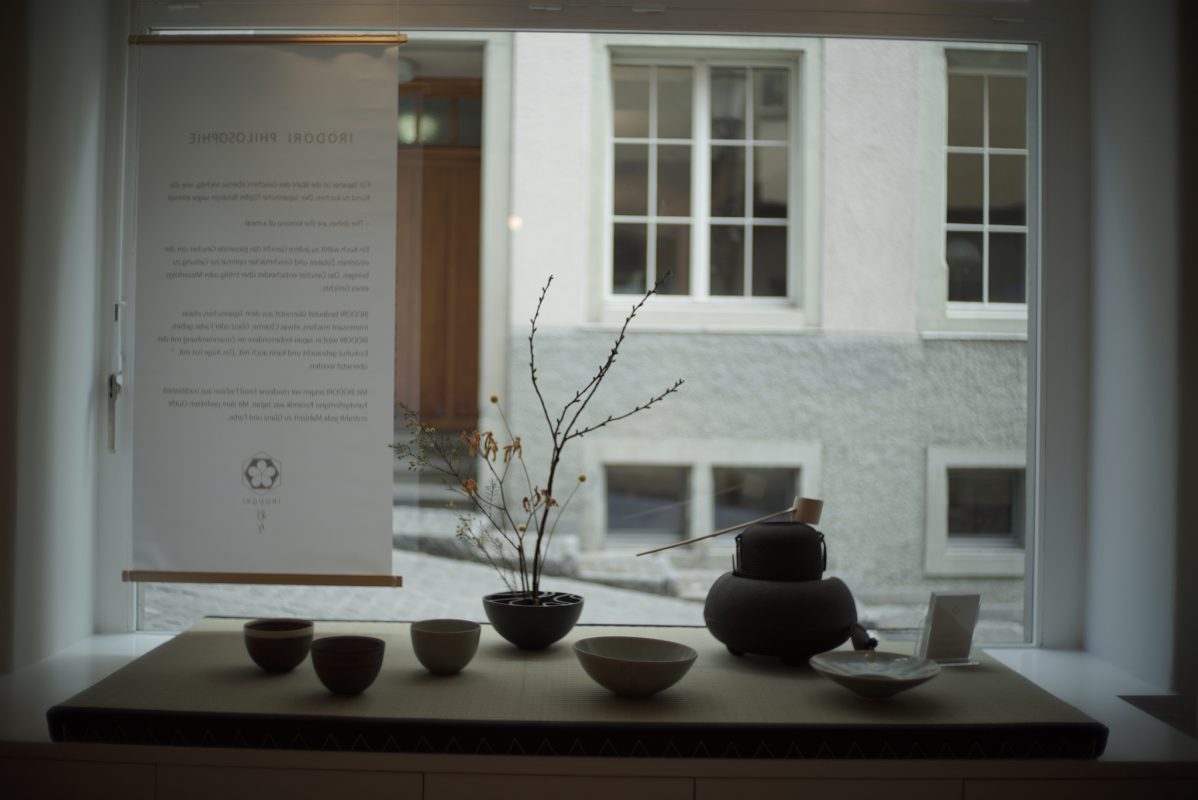 We would like to thank all our visitors who came to see us at the "Gallery am Lindenhof" in Zurich city. We were really surprised to not only having existing customers, that came from near and very far, but also occasional customers who took interest to see and feel IRODORI. For us it was a success and it makes us proud that our products now form part of Swiss dining culture.
We hope that all our customers can see and feel the beauty and appreciate the sophisticated techniques even after using it for a long time and that it indeed adds color to your meals in the sense of IRODORI.
IRODORI wants to continue showing craftsman's ideas and work by gradually increasing the range of our products.
If you have any kind of questions or interest about our products Florida 352 find phone , you can contact us at any time and we are keen to get in touch with you.
Thank you for your loyalty and continuous support.